Pioneers in Neuroscience
Biogen Estonia OÜ
Kesklinna linnaosa, Hobujaama tn 4,
10151,Tallinn, Estonia

Tel: +372 618 9551

Aju tervis muutumas üha olulisemaks terviseprobleemiks, kuid Eestis puudub ajutervise arengukava ja plaan.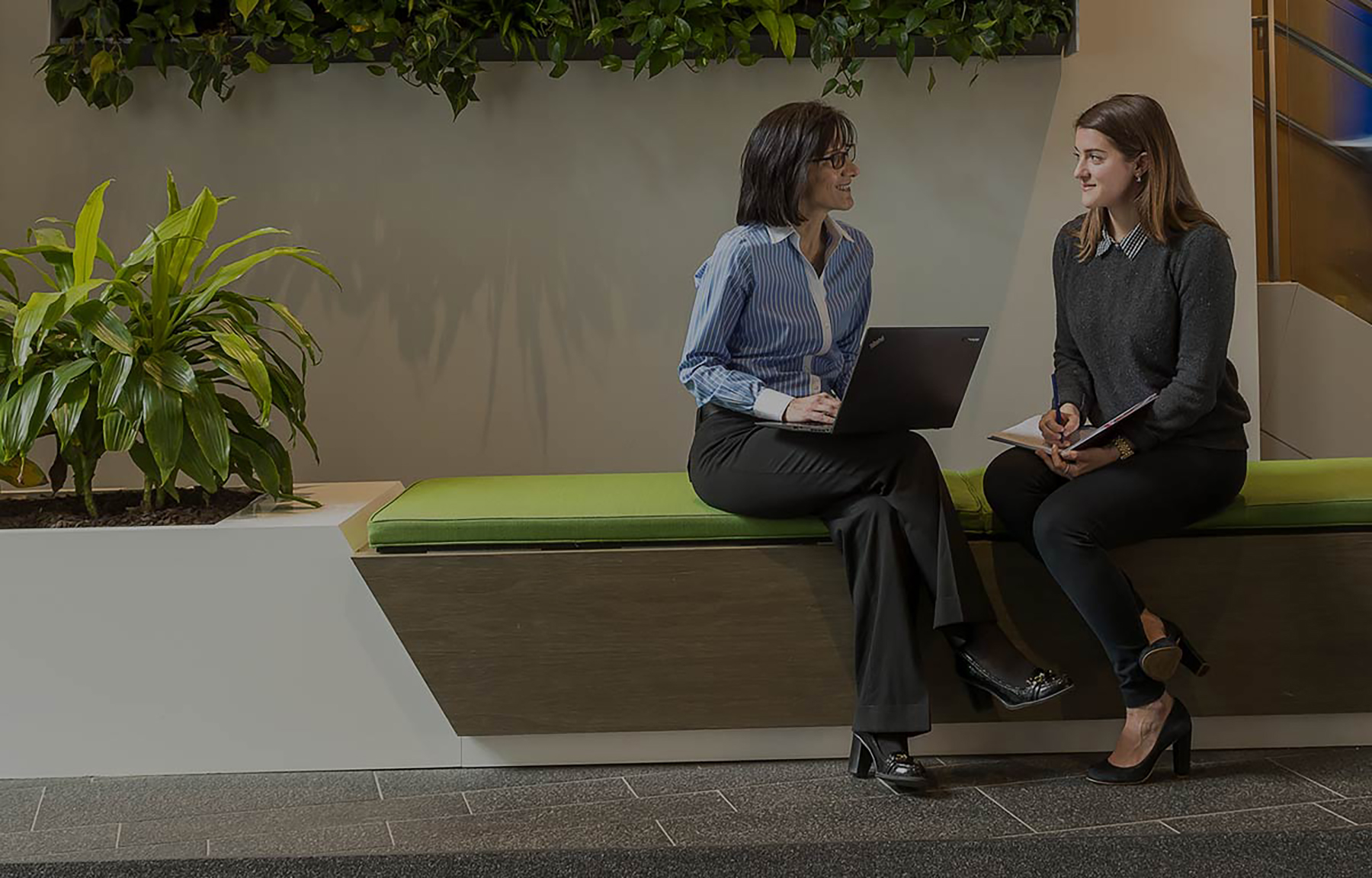 We work together to bring life-changing therapies to patients every day. Start here to find the fulfilling career opportunity that's right for you.
Biogen is committed to meeting all global transparency requirements. As is our obligation, we record all transfers of value to healthcare professionals and organisations and report in accordance with the applicable local codes and laws.
Biogen-85399    Date of preparation: December 2020